FORTNIGHT
Contextualizing the U.S. Golf Economy
May 18, 2023
You want economic proof that golf is not just a game, but a lifestyle? Here it is.
Read More
SPOTLIGHT
April 2023 National Rounds Played
Click here to get access to free three-page report
May 24, 2023
April play was up nationally compared to a year ago thanks to more favorable golf weather in a number of golf-rich Northern states.
Get Golf's Newest Economic Impact Reports
Click here for PDF links to the latest national and state-level golf impact reports
May 18, 2023
The first new report of its kind in six years reveals that golf now has a direct impact of almost $102 billion on the U.S. economy, a 20% increase over 2016. Several individual states have commissioned economic impact reports as well.
March 2023 National Rounds Played
Click to access PDF of three-page report
April 24, 2023
Play on a national level was relatively stable for March 2023, a normalization for what's been one of the most inconsistent months for U.S. rounds in recent years.
Tracking "Resurrections" – Closed Courses Get New Life
April 20, 2023
New golf course openings in the U.S. remain limited, averaging about 13 over the past decade. But the number of "new-to-you" properties in the U.S. market is considerably higher when considering renovations, reconstructions and another category: "resurrections," or closed courses given new life.
February 2023 National Rounds Played
March 27, 2023
Despite significant weather-related swings in a number of golf-rich regions, February play was down only minimally compared to a year ago.
Join the NGF!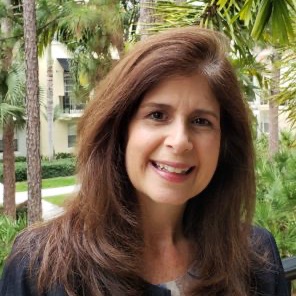 "Moe"
Executive Member Concierge
Cindi
People Join To Stay Informed
The NGF has the leading research team in golf, providing you and the industry with the most accurate and latest golf business data and trends.
People Join To Grow Their Business
With proven success in market analysis, sales analytics, direct marketing, and consulting services available, the NGF offers a variety of services than can help you.
People Join To Support Our Work
The NGF is supported by individuals and companies from every corner of the golf industry, making possible our research, and grow the game and educational initiatives, like Welcome2Golf.
Welcome to our New and Renewing Members