FORTNIGHT
Follow the Money
November 30, 2023
Despite the volatility surrounding the state of the American consumer these days, a strong holiday buying season is anticipated. And a notable percentage of Core golfers are planning to spend as much or more on holiday gifts this year — a total almost 50% higher than the typical American shopper.
Read More
SPOTLIGHT
Golf Gifting: What's in Store?
The latest member research from NGF's consumer pulse study
November 30, 2023
Approximately half of Core golfers buy golf-related gifts during the holiday season. Has there been any change this year in those planned behaviors and which categories are the most popular for gift-giving?
October 2023 National Rounds Played
November 28, 2023
Rounds of golf in October were relatively flat on a national level compared to a year ago, with the biggest fluctuations in northern parts of the country most significantly affected by seasonality and fall weather impacts.
Examining the Simulator/Screen Golf Market
Member-only research on demographics, frequency of use, and locations
November 16, 2023
Whether commercial or residential, home simulator usage and supply is on the upswing. And while participation in off-course golf activities is found to generally increase golfers' engagement with the traditional game, simulator golf might be the best evidence of this relationship.
The Impact & Import of a 'More-Relaxed' Dress Code
How loosening up the traditional rules of dress could have a major impact on engagement
November 2, 2023
"We want our customers to feel welcome here, and knowing they aren't being judged for their attire can help achieve that, especially the new golfers."
August 2023 National Rounds Played
Rounds momentum remains strong nationally
September 24, 2023
August rounds of golf were level (+0.1%) with a year ago, helping the industry continue […]
Join the NGF!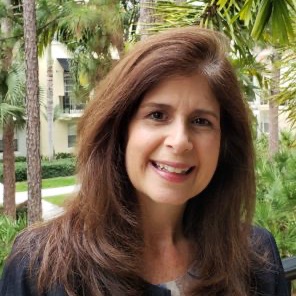 "Moe"
People Join To Stay Informed
The NGF has the leading research team in golf, providing you and the industry with the most accurate and latest golf business data and trends.
People Join To Grow Their Business
With proven success in market analysis, sales analytics, direct marketing, and consulting services available, the NGF offers a variety of services than can help you.
People Join To Support Our Work
The NGF is supported by individuals and companies from every corner of the golf industry, making possible our research, and grow the game and educational initiatives, like Welcome2Golf.
Welcome to our New and Renewing Members