FORTNIGHT
Strong Summer Rounds Bode Well for Demand
September 29, 2022
The peak-season, summer months of June, July and August are disproportionately important for the golf industry — a make-or-break period for most golf facilities. This summer, the industry climbed out of the hole that Mother Nature dug early in the year.
Read More
SPOTLIGHT
These States Drove the Biggest Summer Rounds Rebound
A summer resurgence showed 2022's slow start was attributable to poor golf weather rather than a softening in demand
September 29, 2022
"We were down significantly in April and not exactly sure what to expect… and then it came roaring back."
August 2022 National Rounds Played
Strong summer pulls 2022 rounds totals closer to record 2021
September 26, 2022
August of 2022 yielded the third straight peak-season month of year-over-year play increases at U.S. golf courses.  
The Differentiation in Golfer Age Groups
How the unique characteristics of age cohorts groups pertain to consumer engagement
September 15, 2022
The meaningful differences between age cohorts can be of particular relevance and importance for those in the golf business, helping to understand the wants, needs and motivations of customers.
June, July Rebound Suggest Rounds Retention
Play continues to trend ahead of recent pre-pandemic years
August 26, 2022
After strong play totals in June and July, YTD play entering August was trailing the record pace of 2021 by only 4%. And there are clear signs of retaining recent gains.
July 2022 National Rounds Played
Peak season play saw a slight increase for second straight month
August 24, 2022
July rounds continued June's momentum, with a slight increase even over the record-setting pace of 2021
Join the NGF!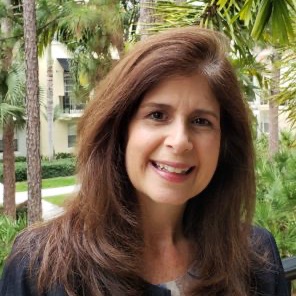 "Moe"
Cindi
People Join To Stay Informed
The NGF has the leading research team in golf, providing you and the industry with the most accurate and latest golf business data and trends.
People Join To Grow Their Business
With proven success in market analysis, sales analytics, direct marketing, and consulting services available, the NGF offers a variety of services than can help you.
People Join To Support Our Work
The NGF is supported by individuals and companies from every corner of the golf industry, making possible our research, and grow the game and educational initiatives, like Welcome2Golf.
Welcome to our New and Renewing Members