Why Join The NGF
To Stay Informed
The NGF has the best research team on the planet, providing you and the golf industry with the most accurate and latest golf business data and trends.
To Grow Your Business
From the best market analysis, sales analytics, direct marketing, and consulting services available, the NGF offers a variety of services than can help you.
To Support Our Work
The NGF is supported by individuals and companies from every corner of the golf industry, making possible our research, and grow the game and educational initiatives.
Thousands of members rely on the NGF.
But don't take our word for it.
"Without the statistics and facts of golf courses, golf rounds, and all the information provided by the NGF… we'd be lost without them."
CEO, PGA Tour Super Store
Dick Sullivan
"The NGF has been a reliable source of quality industry data and trends that have helped inform and stabilize the industry for nearly 85 years."

President & CEO, Bridgestone Golf
Dan Murphy
"Club Car believes NGF's substantive e-newsletter is a reflection of our common goal of sharing data and insights to help the golf industry succeed in growing the game."
Strategic Director, Club Car
Sarah Puls
"When someone asks me a question and I don't know the answer to it, I'll call and ask. I have a lot of confidence that somewhere along the line, NGF has already asked that question and has an answer for me."
PGA Master Professional, Owner of Pine Ridge Golf Course (TX), Founder of OnCourse Operations
Cathy Harbin
"We constantly get media inquiries about the status of the game, facilities and rounds, so you want to be informed and be able to communicate with factual data. The other aspect is to educate our golf members and help keep them apprised of the industry, letting them be advocates for the game and be able to articulate some of this data as well."
Executive Director and Foundation CEO, PGA Connecticut Section
Tom Hantke
"I started going to the NGF for research, mostly to inform my owners — not only about the battles we have, but the battles we share with mostly everyone in the country. I was looking for valuable information that I could pass on: This is what's happening in the industry now, this is how we got here, and this is where we need to try to get to. "
General Manager and Head Golf Professional, Shalimar Pointe Golf Club (FL)
Randy Bensley
"For us, it's more about the data helping focus our efforts. Being a family-owned company, the old way we used to do things was locating our branches based on feel. Now, we use NGF a lot to know the number of courses and golf supply in a given area, and to have a general sense of which way the golf business is going. It's great data because it's national and we're a nationwide company."
National Golf Sales Manager, Ewing Irrigation
Steve Sakurai
"We're a relatively new member NGF, only about a year or so, but have already found the reports to be very helpful. The updates NGF was putting out during the pandemic were great to have and provided a lot of information for us."
CEO, Audubon International
Christine Kane
"We really love the data and current trends. For what we do, it's terrific to share with our clients, our leadership team, and our associates. I send a lot of this down so they know what's happening in the industry. We use the golf course lists, I love Joe Beditz's e-mails and updates, and periodically we use the market research for our clubs specifically."
Co-Founder, Bobby Jones Links
Whitney Crouse
"What I find valuable with the NGF is that the data is very clear, concise, well-presented, up-to-date, and with the Symposium, there's a snapshot of what's going on in the industry. It's not 'our members' versus some other contingency. It's just what it is and there's a very strong place for that in the business."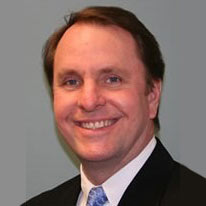 CEO, Leisure Financial Group
Jerry Hinckley
"We use NGF as a thought-leader within our firm, including the insights with Dr. Joe and some of the things you see, we relate to our own data. The biggest thing is NGF provides context on a national level from a golf standpoint, a set of customers we don't have a lot of data on."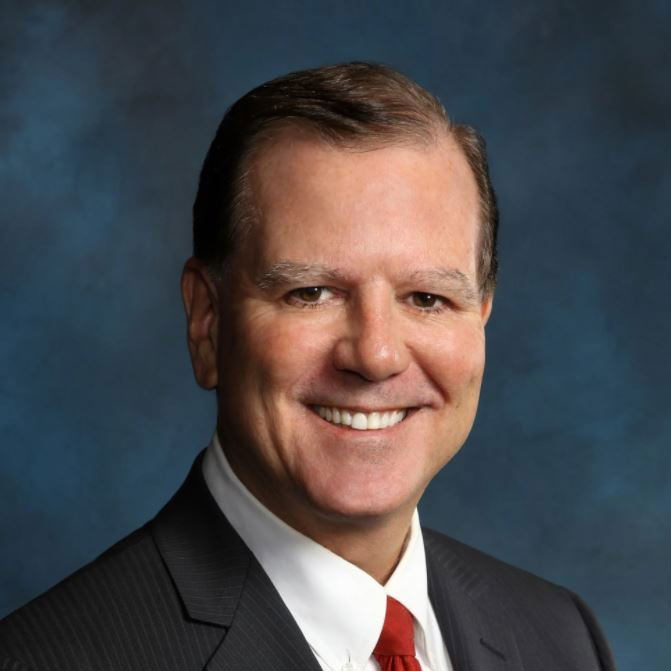 CEO, Club Benchmarking
Dr. Jim Butler
"NGF is an amazing partner and, given the current environment, the information and data generated by your organization may be more helpful and impactful than ever before.  We have always appreciated your support, but even more so today. Thanks again to you and your entire team for being the leaders in golf content."
Director of Golf, Saucon Valley Country Club (PA)
Charlie Schuyler
"Golf tourism is about the experience, from the product and customer service to the value. The NGF's in-depth research on the U.S. golf travel market is instrumental to businesses like ours in the industry as we look to connect with existing and new consumers as well as the next generation of golfers."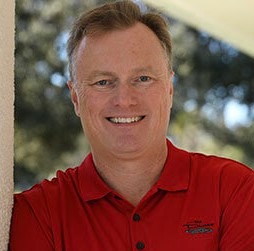 CEO, Golf Tourism Solutions
Bill Golden
"I share monthly reporting with our club professionals and GM here, and regularly share your reports with our partnership and the ownership of our resort. It's really a way to compare our performance to everyone else in the industry."
Director of Operations, Sunriver Resort (OR)
Joshua Willis
Three Member experiences to choose from
Custom Plans Available. Give us a Shout!