FORTNIGHT
Team Golf
September 21, 2023
About 90% of Core golfers tell us they've played "team golf" at some point. But with the Solheim Cup and Ryder Cup being played back-to-back and highlighting the game's unique camaraderie, should golf have more team play opportunities?
Read More
SPOTLIGHT
August 2023 National Rounds Played
Rounds momentum remains strong nationally
September 24, 2023
August rounds of golf were level (+0.1%) with a year ago, helping the industry continue […]
Assessing Golfer Attitudes Toward Team Golf
From participation to watching as fans, what are Core golfers saying about the team component?
September 21, 2023
The majority of golfers say they've played in at least one team event within the past 12 months — not surprisingly most likely a scramble. And an even higher proportion say they're interested in playing in a team event within the next year.
The Growth of Destination Golf
A closer look at one of golf's biggest development categories
September 7, 2023
Whether its golf destinations, destination golf resorts or destination golf in general, this niche continues to grow in popularity – on both the public and private side.
July 2023 National Rounds Played
Link in story to free three-page report
August 25, 2023
Nationwide play was up for a fourth straight in-season month — see just how much.
What Is Social Media's Impact on Golf Perception?
NGF member insider: click to access report on Perceptions of Golf
August 24, 2023
It's estimated that approximately 50 million Americans are engaged with golf today on social media, at varying levels. About 80% of them are non-golfers who have very different perceptions of golf than those who don't engage with the game at all.
Join the NGF!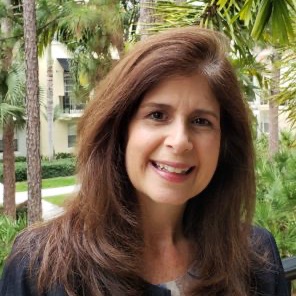 "Moe"
People Join To Stay Informed
The NGF has the leading research team in golf, providing you and the industry with the most accurate and latest golf business data and trends.
People Join To Grow Their Business
With proven success in market analysis, sales analytics, direct marketing, and consulting services available, the NGF offers a variety of services than can help you.
People Join To Support Our Work
The NGF is supported by individuals and companies from every corner of the golf industry, making possible our research, and grow the game and educational initiatives, like Welcome2Golf.
Welcome to our New and Renewing Members